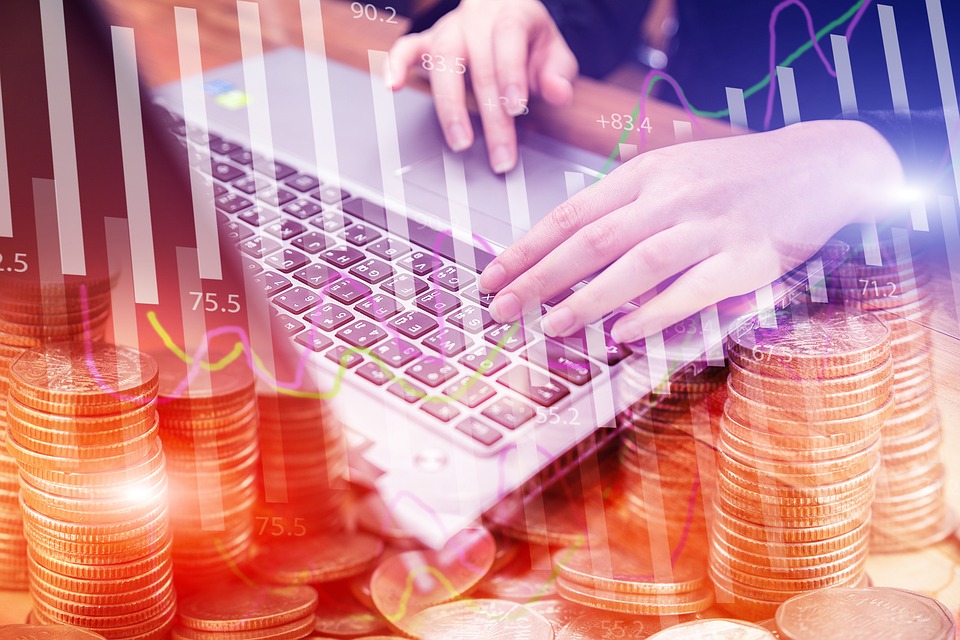 Technology Investment Forum
How To Make The Right Technology Investments
Challenge
Our client, a medium sized Australian company (~$500 million revenue) was undertaking a company-wide digital transformation to establish a sustainable leadership position in their market. Digital transformation was viewed as technology-led business transformation and as such investments in technology was a critical enabler of executing this strategy. However, the organisation did not have a structured and effective governance forum to determine which portfolio of technology investments to fund in order to achieve the fastest time to value. The team at Technology Connect was engaged by the Executive Leadership Team to design and implement a technology investment governance forum.
Approach
Using our design methodology, we worked with a sponsor group of the Managing Director, Chief Information Officer and Chief Financial Officer to develop an Investment Review Board (IRB) charter. We leveraged our emerging technology investment tools, templates and practices to establish tailored templates for developing a business case and investment proposal. To ensure a rapid take-up by stakeholders, we developed an end-to-end process summary which was communicated to key stakeholders through hub sessions (a facilitated design workshop using specialised facilities, technology and techniques) to facilitate a shared understanding and commitment to this new way of working. We then worked with the broader executive leadership team to discuss and achieve commitment to this new way of working and assisted key business unit stakeholders in using the new process and templates. We introduced a capability-driven strategy approach to guide investment decisions at the IRB. Essentially, this approach ensured that funding was prioritised for uplifting differentiating capabilities, i.e. capabilities that would affect products and services in ways that was of high value to customers and further strengthening areas where our client was better than their competition.
Result
Our client has implemented an IRB for all technology related investments requiring more than 10 days of Information Technology resources (internal or external). The inaugural IRB had 2 Investment Proposals requesting $2M in funding with $14M benefits (profit contribution) over 3 years.