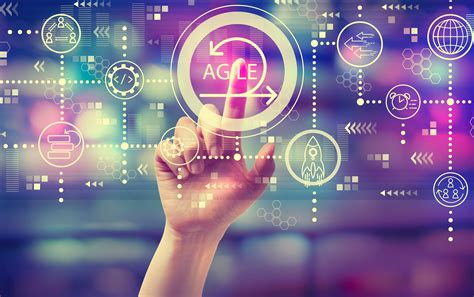 Agile Procurement of CRM Solution
Agile Procurement of CRM Solution
Accelerated Selection of a CRM Solution and System Integrator
Challenge
Our client, a large Australian rail transport company, with 3,000 employees and 300+ customers, had decided to procure a new customer relationship management (CRM) solution to improve revenue and profitability growth. Requirements had been defined, but since the requirements definition had taken 6 months, the client team needed an accelerated procurement approach to select the CRM solution and the CRM implementation partner. The team at Technology Connect was engaged by the Chief Information Officer (CIO) to provide technology procurement assistance.
Approach
We applied our agile procurement framework, methods and tools to evaluate the CRM solutions and select the CRM integration supplier. Key elements of our agile procurement method were applied to speed up the market testing phase: We leveraged our pre-qualification of suppliers, used customer and user journeys, and current "pain points / friction areas" rather than evaluation of hundreds of functional and non-functional requirements, focused the short-listed CRM providers on live product demonstrations to ensure that key stakeholders and users were given "day in life" demonstrations of how the solutions would work. We used our analytical hierarchy evaluation method to quickly evaluate the suppliers. This allowed us to focus on the key differentiators and base our solution decision on how one supplier was better than the other (as both suppliers had solutions that met requirements). Following the software selection, we identified 3 system integrators and evaluated them across two stages: (1) Qualitative desktop assessment and (2) value for money assessment. This was followed by supplier interview and collaboration sessions to determine cultural fit and de-risking the implementation approach.
Result
Our client was able to select a new CRM solution in 3 weeks and after an additional 3 weeks the system integration partner was selected as well. Our client was prepared to commence the CRM implementation within 6 weeks of Technology Connect getting engaged.