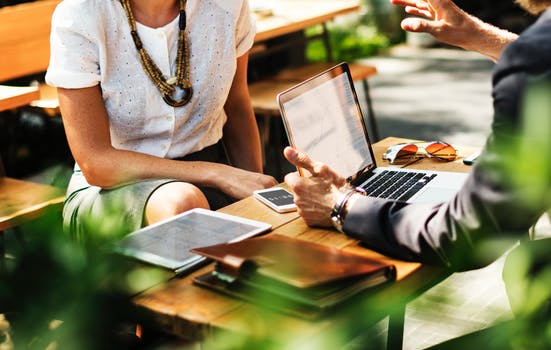 Strategic Vendor Management Framework
Designing a vendor management framework for a large scale digital transformation programme
Challenge
The team at Technology Connect advised a large Australian government department which recently had embarked on a digital transformation program. A key pillar in the future state was the replacement of the organisations core payments platform. This digital transformation required new technology suppliers and associated contracts sourced through a competitive dialogue procurement process. We were briefed, that they wanted to move away from a traditional transactional customer-supplier management model to a partnership model with their new technology suppliers. A partnership relationship was required due to the uncertainty and complexity of the final solution. The team at Connect was engaged as an augmentation to the client's transformation procurement team due to our extensive strategic technology partnership experience and innovative ways of working. As the client had limited internal capacity and experience in undertaking competitive dialogue procurement processes and effectively executing strategic technology partnerships in a multi-vendor environment with an essential business requirement for co-innovation between the client and the technology partners, they needed a very experienced team of sourcing experts to safely and efficiently deliver these outcomes.
Approach
We established a senior team of sourcing experts to assist the client develop a strategic vendor management framework. In addition, we provided strategic sourcing advice to program's leadership and broader procurement teams. We applied our vendor management office (VMO) framework and associated tools and templates to quickly define a tailored conceptual strategic vendor management framework (SVMF). This conceptual framework was then discussed and approved by the Program Steering Committee. We then proceeded to develop the detailed SVMF in collaboration with the Programme's Procurement Team and the clients ICT Procurement Team to ensure that the new SVMF would extend the existing processes, tools and governance. The SVMF was compared to other complex government and industry (e.g. financial services) partnership frameworks to ensure that the client would benefit from best practices as well as critical lessons learned by other similar organisations.
Result
The client achieved a detailed and comprehensive strategic technology partnership framework aligned to their readiness to implement and tailored to govern the implementation of the program's future state outcomes. The framework included a detailed road map setting out the activities, resources and time to implement this framework. The client also achieved a fully designed competitive dialogue procurement process, including integration with the RFT documentation. The client also benefited from our deep digital transformation experience and "new and innovative ways of working" demonstrating how many traditional procurement activities can be accelerated whilst ensuring strong stakeholder engagement and buy-in.