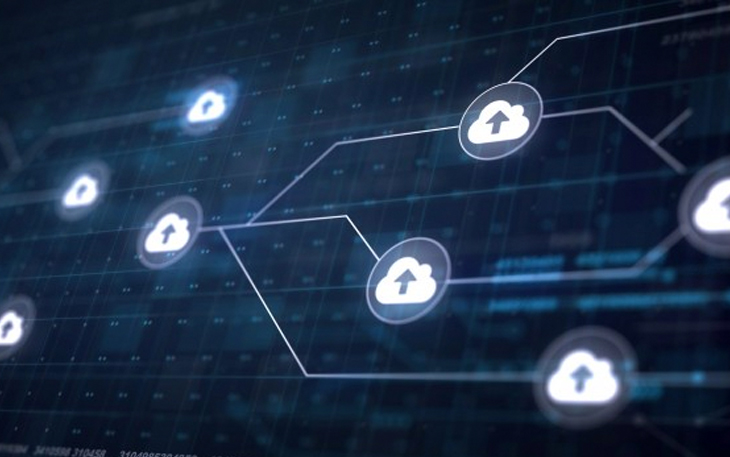 5 steps to fast-track your digital transformation journey
Let's "cut to the chase" on the topic of digital transformation and what this means for your technology strategy and investments, because you are very busy and this is a blog post, not an academic research paper or a book. To continue to be relevant to your customers beyond three years from now, i.e. by 2020, you need to urgently implement a better, faster and cheaper technology platform in your business. Your new ecosystem of suppliers, customers, partners and employees must be connected to rapidly grow your top and bottom line from your new digital services. Are you ready for this? Have you started yet? If not, the good news is that you are not alone; the bad news is that you need to get a move on to catch up and ultimately get ahead of your competition!
If you are still reading this, then you are probably thinking: "I know…but what now? Where do I start? As always, start with the people you are going to service – your customers. Define your digital customer experiences through customer journey maps. What problems do they encounter, what are their pain points? How do they want to things to work digitally? Define their current and preferred immediate future (i.e. next 6 months) digital experiences and their interactions with your business and wider ecosystem. Only then will you know where you need to invest to delight your customer. Sounds scary or simple? Maybe a bit of both? Let's break this down a little further: What parts of your technology strategy and architecture needs to be transformed (perhaps completely replaced)? Here are five strategies to increase your organisations flexibility and agility, whilst reducing your costs:
1. Identify your strategic technology platforms. By this I mean the core of your application technology architecture, e.g. Salesforce.com, ServiceNow, Oracle, SAP and Microsoft. Technology sourcing strategy is all about strategic technology investments. You need to fully commit to your strategic technology platforms and extend from here using the applications communities and exchanges associated with these platforms. Make sure there is a high degree of inter-operability between your platforms and that they are complementary across your business capability model, e.g. don't select Oracle and SAP at the same time (unless you enjoy and can afford to waste a lot of time and money).
2. Connect with a core group of technology partners who can help you on this journey. Sign them up now and get to work before your competition books the A-team. These partners must work well with your in-house team. Collaboration and complementing your business knowledge is essential to ensure that "1+1 = 3", especially when you are short on time.
3. Move as much and as soon as possible to the cloud, i.e. IaaS, PaaS and SaaS (don't let anyone convince you that there is no cloud solution for your critical business processes –THERE IS – they just don't know about it yet!). Where, for strategic reasons you don't want to move to the cloud, then integrate your cloud solutions as fast as possible to your core legacy systems. Interface management, through APIs, is critical in your digital transformation, e.g. connecting your cloud, social and on-premise data. However, the right partner will make this a fast and an affordable process, e.g. via Mulesoft.
4. Limit customisations. Apply strategic principles of: 80% "vanilla/out-of-the-box", 20% configuration, 0% customisation. You don't have time to customise. The technology you implement today will be outdated in 3 years (or less). Adapt your business processes to the technology solutions (this is part of the reason that this is called transformation!).
5. Implement in 4 week cycles. I don't mean upgrade your entire core banking platform in 4 weeks, but make sure that you break down your transformation into fast and regular releases, integrated with your Dev/Ops capabilities, or risk being disrupted because you are trying to perfect something that already works for someone else and therefore already is a customer experience.
Hopefully, these guidelines have been of value to you, connecting a few dots and perhaps igniting your determination to fast-track your digital transformation. "The best way to predict the future is to create it" (Abraham Lincoln & Peter Drucker). Stay connected!
Tom is the founder and Managing Director of Technology Connect. He has 15 years of executive management experience in large scale digital transformations and maximising value from emerging and disruptive technology investments. He has advised senior executives in Financial Services (Banking and Insurance), Media & Entertainment, Construction & Engineering, Technology Services and Government (Federal and State) in Australia, New Zealand, Asia and Europe.
Copyright © 2018 Technology Connect. All rights reserved.