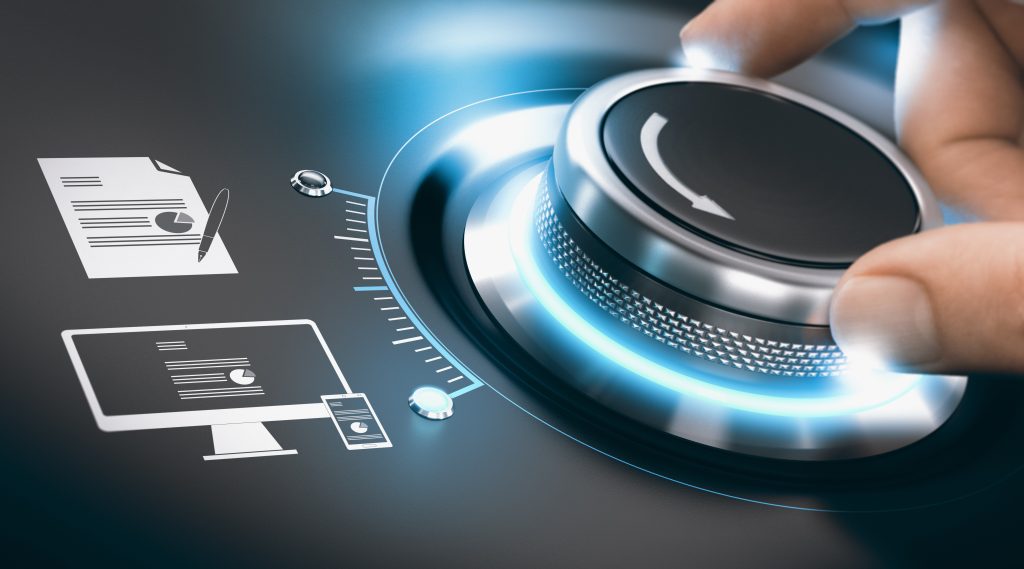 Digital Transformation – Vendor Management Office
Designing and implementing a vendor management office (VMO) for a large digital transformation program
Challenge
Our client, a large government owned enterprise, with operations and staff across all of New Zealand, had recently commenced a CEO-sponsored organisation-wide and multi-year digital transformation programme. Multiple vendors were engaged by the client to assist implementing various technology streams. The team at Technology Connect was engaged to manage contracts and commercial aspects for the main third party vendors.
Approach
We applied our vendor management transformation methodology and experience to rapidly design a Vendor Management Office (VMO) operating model across the in-scope IT vendors and associated contracts. The operating model included leading practice organisation, processes, tools, templates and governance. For ease of implementation, the operating model was tailored to the client's existing procurement policies and processes, e.g. delegated financial authority, payment systems and processes.
Result
The client achieved a structured an efficient vendor management operating model, including processes, tools and governance which significantly reduced overheads of the various project teams allowing them to focus on execution. The governance, processes and tools resulting in savings of 15% of vendor costs. Contractual and relationship risks, so often unrecognised until after the event, were proactively managed through the model and given executive visibility which reduced the overall programme risk rating. The client achieved a complete suite of process and tools that the client's IT Vendor Management team could use in other similar situations for future contracts. The client achieved a cross-vendor collaboration framework that it could extend across other strategic vendors (i.e. outside of IT) and with other government organisations.