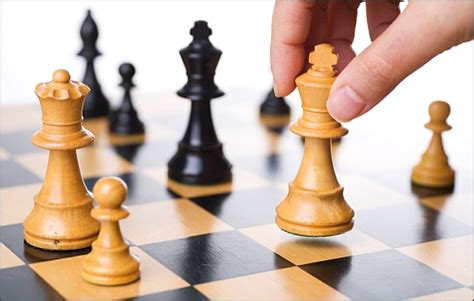 Application Service Provider Strategy
Application Service Provider Strategy
Driving Agility, Performance and Risk Reduction
Challenge
Our client, a large Australian financial services company, with 300+ application service providers (ASPs) and an annual ASP spend of $500M+, had entered into long-term contracts primarily based on a short-term and transactional offshore labour arbitrage strategy (Australia vs India time & material rates) to reduce costs across application development and maintenance. However, business divisions were under pressure to accelerate the release of new digital products and services to customers and therefore wanted ASPs to help them increase agility and performance within a long-term and transformational relationship. Furthermore, the client was embarking on an enterprise-wide application modernisation program across 3,000 applications, in which the ASPs had the potential to play a major value-adding role. The team at Technology Connect was engaged by the Chief Procurement Officer to develop a new ASP strategy.
Approach
We applied our strategy framework and methodology to develop the ASP strategy. Initially, we established a baseline of current ASPs, spend, application portfolios, support resources, delivery locations and type of contracts across both the "Run" and "Change" environments. We applied our market and technology experience and insights, complemented with recent external research, to consider technology trends and emerging practices. Through extensive stakeholder consultation, we constructed 6 focusing questions to guide the strategy:
Do we have the right ASPs?
Do we have the right ASP concentration?
Do we have the right support model?
Do we have alignment with strategic programs?
Do we have the right on/offshore ration?
Do we have the right commercial and fee models?
Using our Transformation Hub methodology, we collaborated with key stakeholders to co-design the ASP strategy using design thinking and agile principles.
Result
Our client received an ASP strategy aligned to strategic priorities and stakeholder expectations. Furthermore, the ASP strategy identified significant cost savings opportunities by improving supplier segmentation and "tail spend" management. The ASP strategy reduced our client's operational and financial risks by moving to outcome-based contracts aligned to agile software development practices with ASPs aligned to business units.