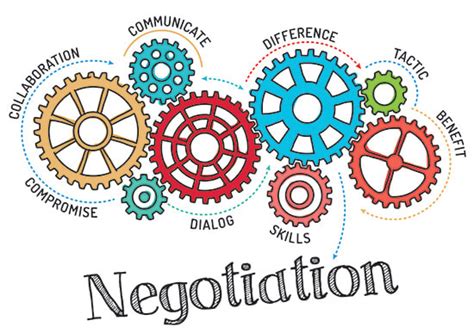 Superannuation Platform Contract Negotiation
Superannuation Platform Contract Negotiation
Developing A Negotiation Strategy for a Software as a Service (SaaS) Superannuation Registration, Administration and Advice Platform Solution
Challenge
Our client, a large Australian superannuation company, with 1,000,000 members and $100bn in funds under management, was evaluating supplier RFP submissions for a new cloud-based (SaaS) superannuation registration, administration and advice platform. The evaluation was taking longer than anticipated, the commercial offers by the suppliers were not meeting business case objectives, and the organisation did not have the internal capacity required to negotiate such a complex and business critical technology platform contract. Through our partner network (Augment Resources), the team at Technology Connect was engaged by the Chief Operating Officer to develop a negotiation strategy for the new platform.
Approach
Using our deep market testing experience, we reviewed the supplier RFP submissions and led a revised offer round to ensure comparability of the offers as well as leveraging the competitive tension among suppliers to secure significant cost reductions. We developed a Contract Term Sheet which the suppliers were required to respond to as part of their revised offer submission, allowing us to establish a baseline of key commercial terms. We applied our negotiation strategy framework, methodology and tools to develop the platform negotiation strategy. Through extensive stakeholder consultation, we identified the negotiation objectives and defined the expectations and limits for the top 10 negotiation objectives to define 'what a good deal looks like'. We established the core negotiation team and provided initial "at the table" negotiation support to ensure the client was comfortable executing the contract negotiation using a problem solving approach to achieve a win-win outcome for our client and the supplier.
Result
Our client achieved a 25% cost reduction from the initial RFP commercial response. Our client was provided with a detailed negotiation strategy, day-by-day negotiation schedule to complete the contract negotiation, clear negotiation roles and responsibilities and a detailed view of the negotiation outcomes required across the top 10 negotiation objectives.