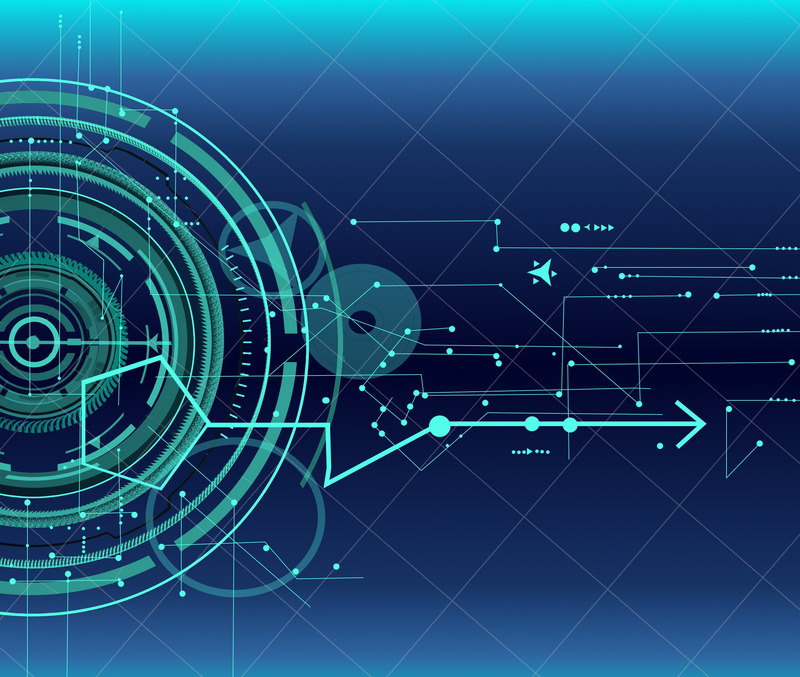 Applications Road Map
Developing an Applications Road Map to Enable Digital Transformation
Challenge
Our client, a medium sized Australian company, with 1,000+ IT users and 100+ applications, was undertaking a company-wide transformation to become a cost leader whilst simultaneously providing great customer experiences. Applications was viewed as a critical enabler of this strategy but inhibited by significant technical debt, e.g. an ERP system from the 1990s. The team at Technology Connect was engaged by the Technology Leadership Team to develop a 3-year applications road map to guide the digital transformation.
Approach
Using our co-design methodology, we developed a business capability model. Through interviews and workshops with the executive team, we facilitated a shared understanding and commitment to the business capability model, including identifying 'differentiating capabilities', i.e. the capabilities that would allow our client to win in the market as investments in these capabilities represents what customers value and what our client is doing better than their competitors. Applications were inventoried, assigned a business unit owner and mapped to business capabilities. Each application was allocated a strategic direction, e.g. maintain, upgrade, replace or retire, as well as a timeframe for action, e.g. quarter 1 of financial year 2020. The applications road map was segmented by business unit and visually represented on a dynamic timeline to provide transparency to IT and business stakeholders and to facilitate a more efficient on-going collaboration.
Result
Our client achieved a detailed inventory of applications and a 3-year applications road map to guide their digital transformation. Each application now has a business unit owner and an agreed path forward. Each application has been aligned to the business capability model, thereby providing executive and management visibility of why and how investments in applications will accelerate and impact their transformation journey, cost leadership position and customer experiences.